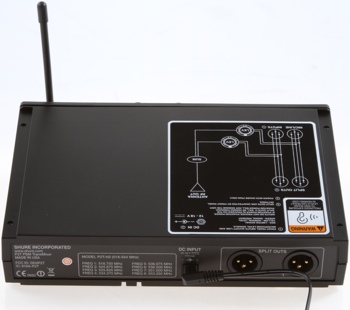 I just recently converted to the world of in-ear monitors (IEMs) and noticed that most systems provide a mixer before the signal is sent to the main FOH mixer board. The pictures above of the Shure P2T and the Rolls PM351 are examples that show inputs for a mic and an instrument. In both these systems, the corresponding outputs are balanced XLR signals.
My questions are:
1. Can these systems replace your DI box?
2. Does anyone use this configuration and have any opinions on their experience?