I've had the MXR Micro Amp (the non-Plus version) on my electric guitar pedal board since 2008. I put it in the Effects Loop and it's amazing. Pure, clean boost for solos. I've never used it on an acoustic rig though.
Quote:
Originally Posted by
Bob Womack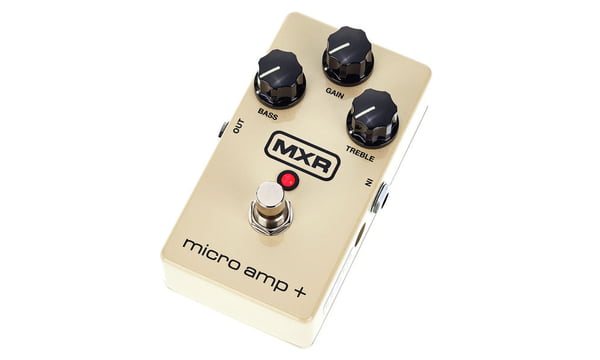 Try the
MXR Micro Amp Plus
. it is as clean as a whistle. They took an old design and completely re-engineered it. Clean, clean, clean.
Bob