Donald Roeser and Eric Bloom of Blue ÷yster Cult discuss the genesis of "Don't Fear the Reaper" and the cowbell,
HERE
. And you can listen while you read along.
This is one of those songs that was accused of malicious underlying themes. Anyone who really listened knew better, but it is nice to see that reinforced by the guys who wrote it.
Meanwhile, more cowbell.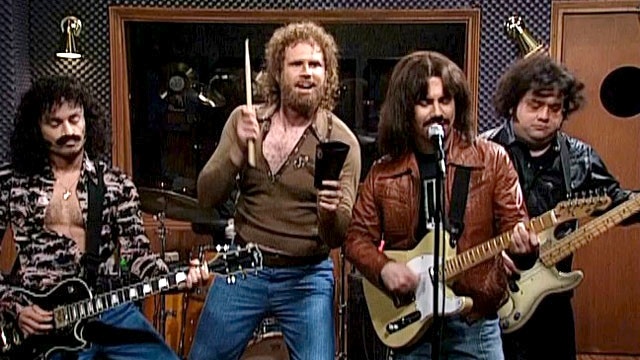 Bob