Hi All,
I'm pleased (and proud) to announce the release of my 2nd album of original contemporary acoustic fingerstyle compositions: Two Steps Forward, One Step Back. It's now available at my
Bandcamp
page.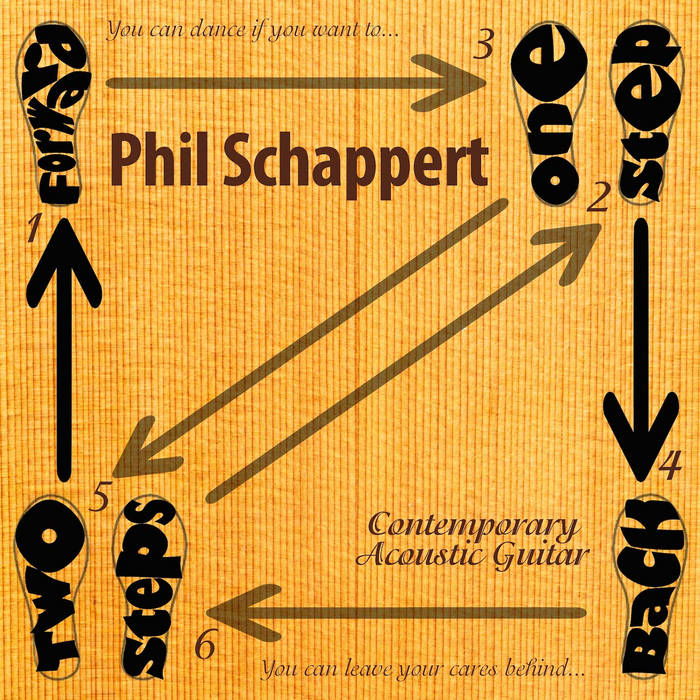 Please check it out (and let me know what you think!)
Phil
PS: for inquiring minds, I played 4 of my guitars on this CD: the Lowden, the Larrivée, the Rainsong Jumbo and the Emerald X30 baritone.