A few more shots of progress and now the body is together.
I didn't get any good shots of the Adirondack before, so here are a couple that show off how nice this set is.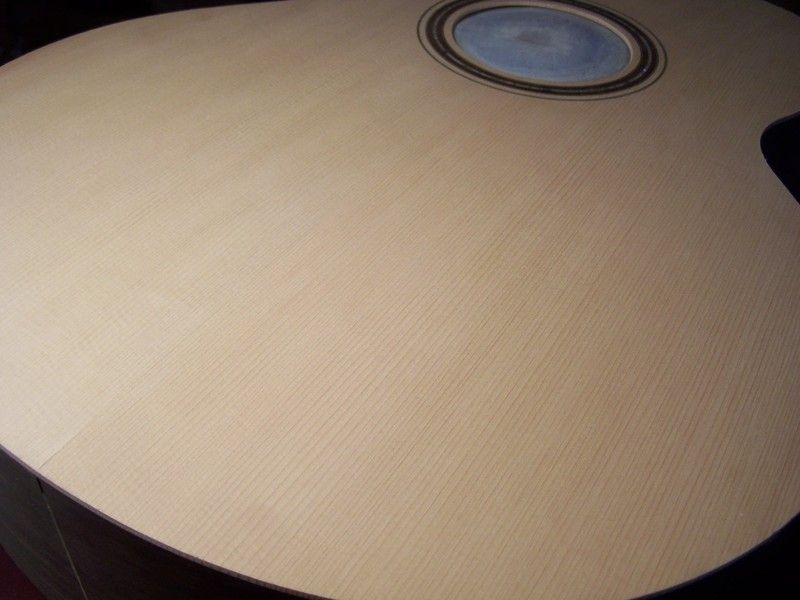 Getting set up to cut the end graph.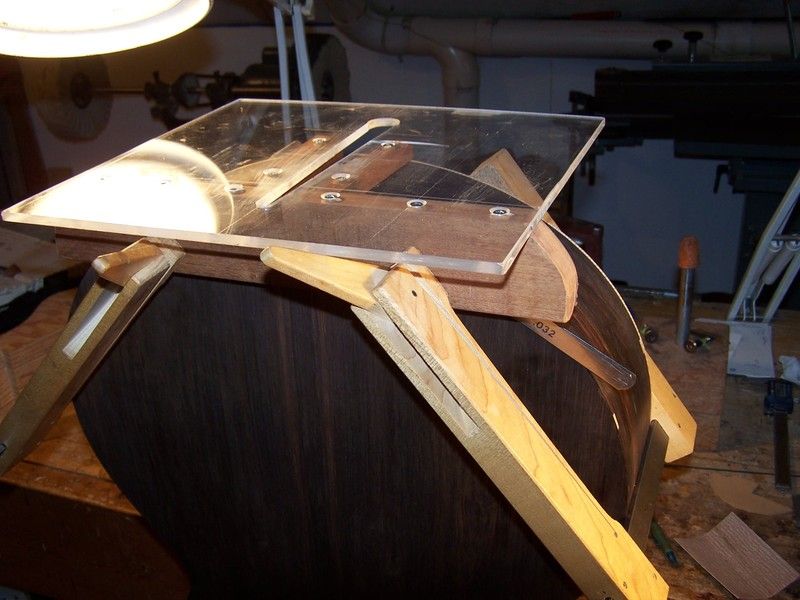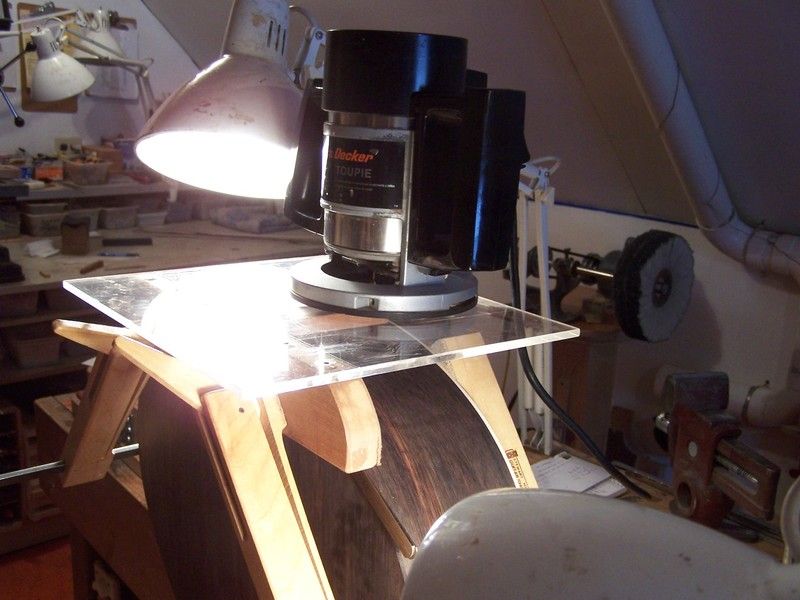 End graph in and Im using some of the highlights of orange to go with the streaks of orange in the rest of the body.